Support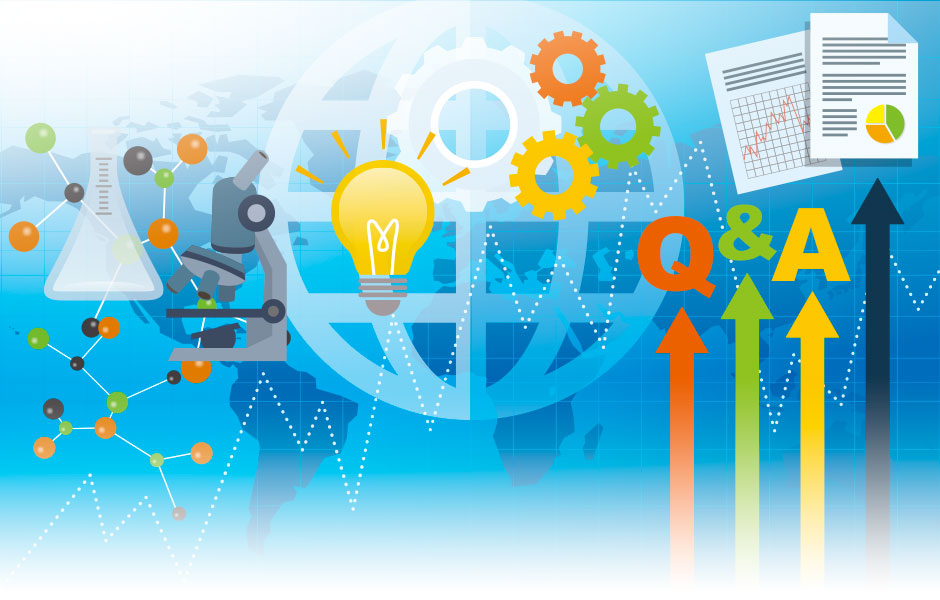 At Canon Optron, we continually strive to improve our customer support and enhance our services, so more customers will consider our products and use them with reassurance after purchase.
We offer thin-film prototyping, so feel free to talk to us if you do not have access to thin-film deposition equipment.
If you are using or evaluating Canon Optron products and are concerned about defects or faulty products, please contact us because we can help solve your problems.